Seminars & Meetings
Your seminar hotel in the heart of Vienna
To be able to work undisturbed, you need a quiet room, a good internet connection, plenty of water or coffee and tea, a few healthy snacks, and the requisite technology to share ideas and content with others. Luckily, we have all this ready and waiting for you at our boutique hotel in Vienna. Our seminar rooms have a separate entrance, a break foyer, a work station with a PC and, of course, state-of-the-art conference technology such as a ceiling-mounted projector, screen, audio system, whiteboard and flipcharts.
Seminar catering
Snacks and lunch
As well as the appropriate seminar setting and facilities, we also offer snacks and lunch made using local organic produce. We know that every event has its own requirements. That is why we offer a range of catering packages. And should you have any special wishes not included in these packages, just let us know and we will be happy to adapt our offer to your individual needs.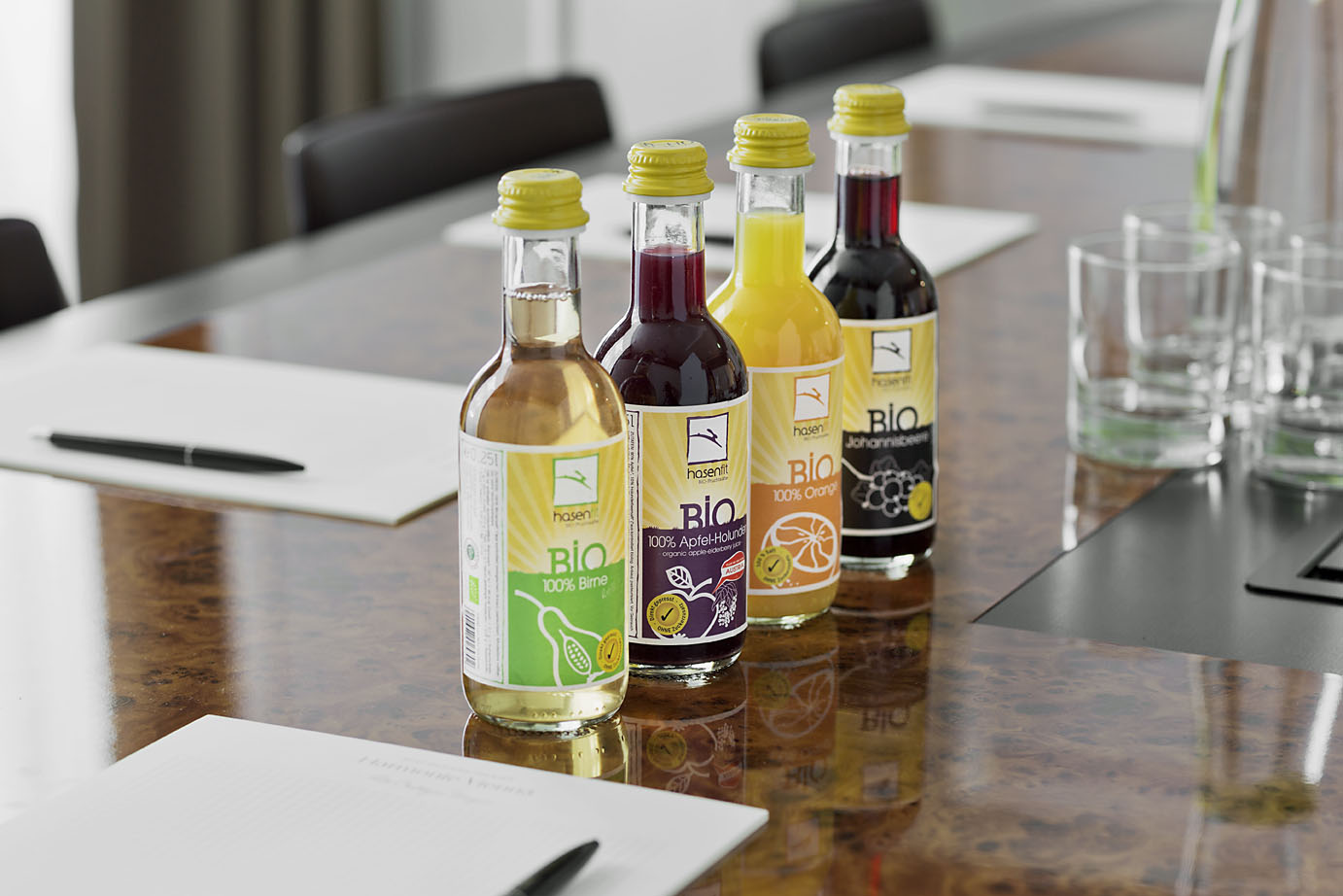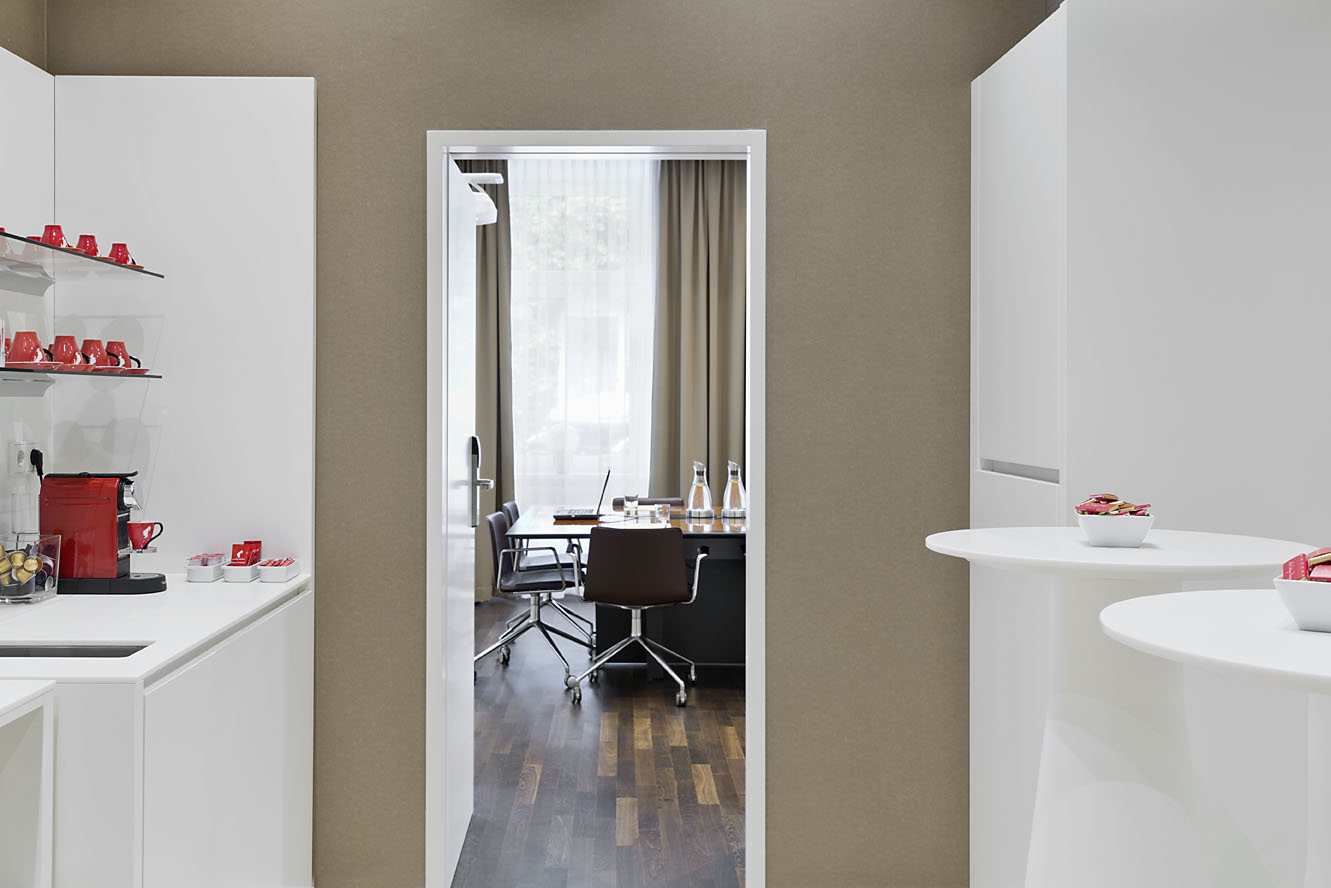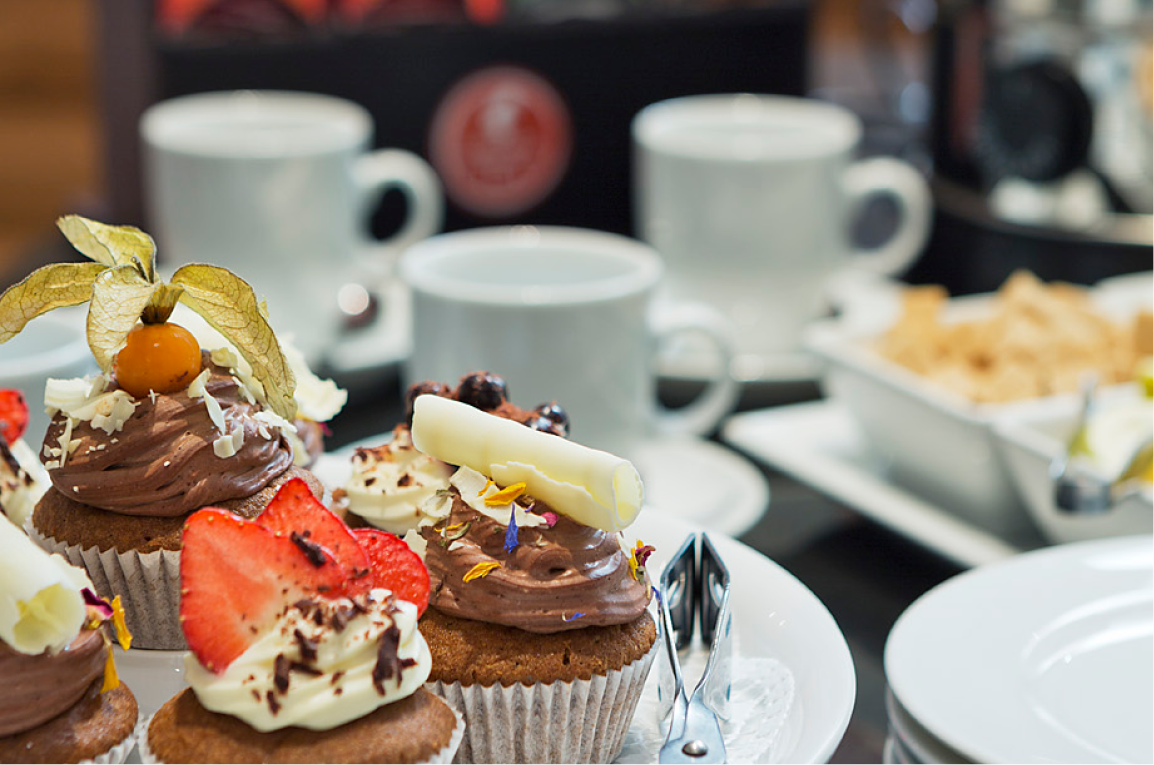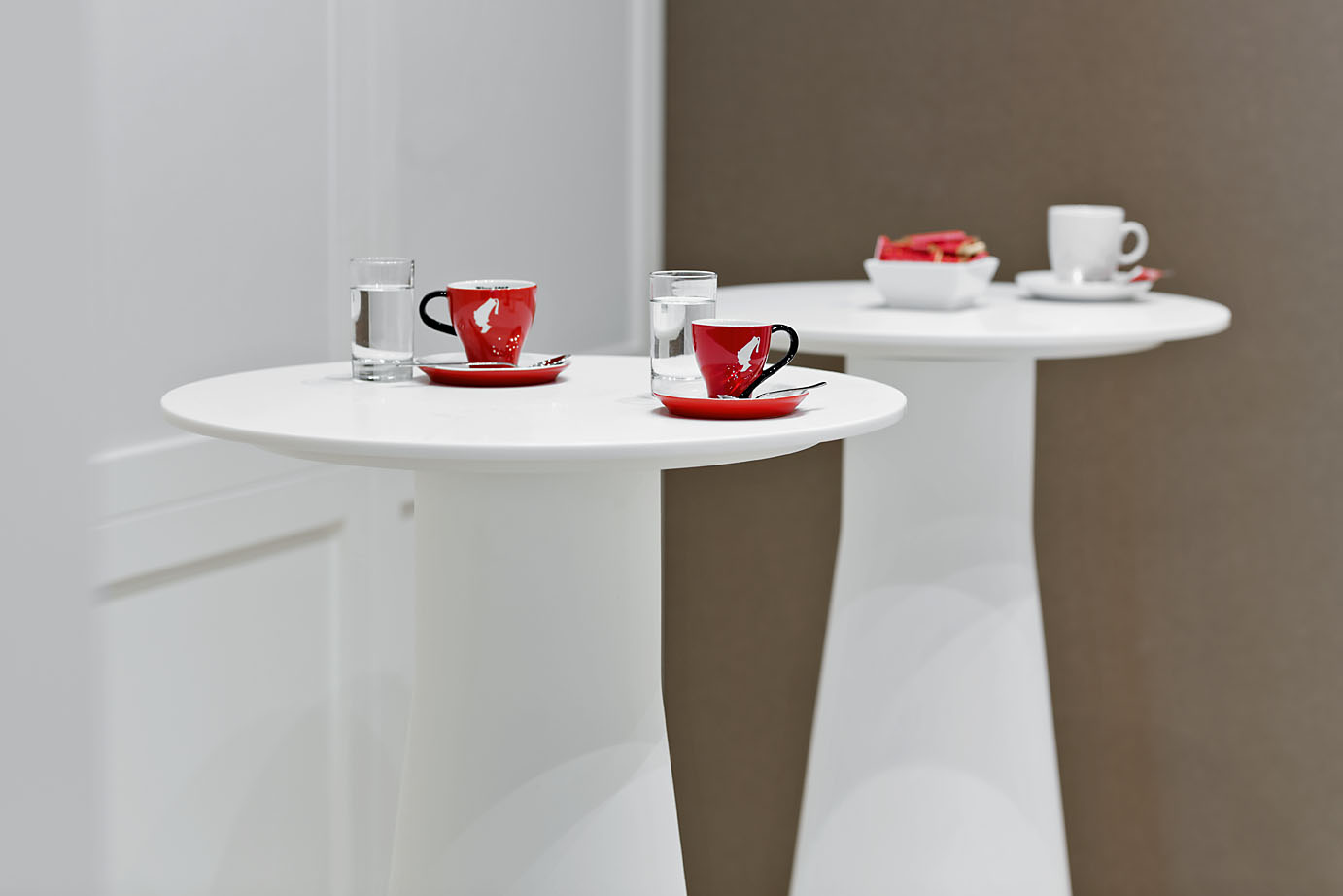 Send an enquiry today
Check availability
Are you planning a conference, seminar or meeting and already have some concrete details? Simply fill in the form below and send it off to us. We will check availability and get back to you with a detailed offer.
Download information for seminars & conferences