Seminars & Meetings
Your seminar hotel in the heart of Vienna
To be able to work undisturbed, you need a quiet room, a good internet connection, plenty of water or coffee and tea, a few healthy snacks, and the requisite technology to share ideas and content with others. Luckily, we have all this ready and waiting for you at our boutique hotel in Vienna. Our seminar rooms have a separate entrance, a break foyer, a work station with a PC and, of course, state-of-the-art conference technology such as a ceiling-mounted projector, screen, audio system, whiteboard and flipcharts.
Seminar catering
Snacks and lunch
As well as the appropriate seminar setting and facilities, we also offer snacks and lunch made using local organic produce. We know that every event has its own requirements. That is why we offer a range of catering packages. And should you have any special wishes not included in these packages, just let us know and we will be happy to adapt our offer to your individual needs.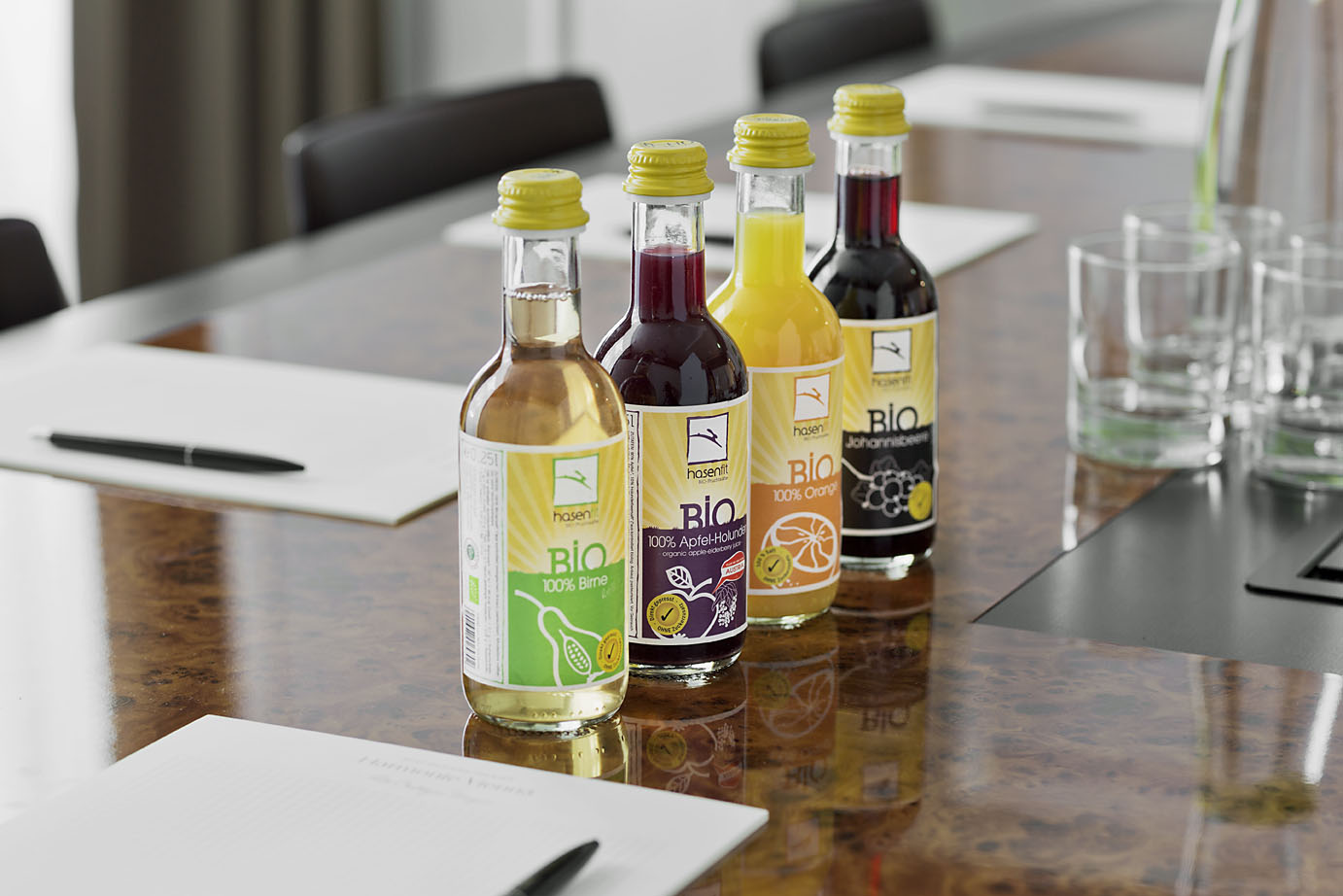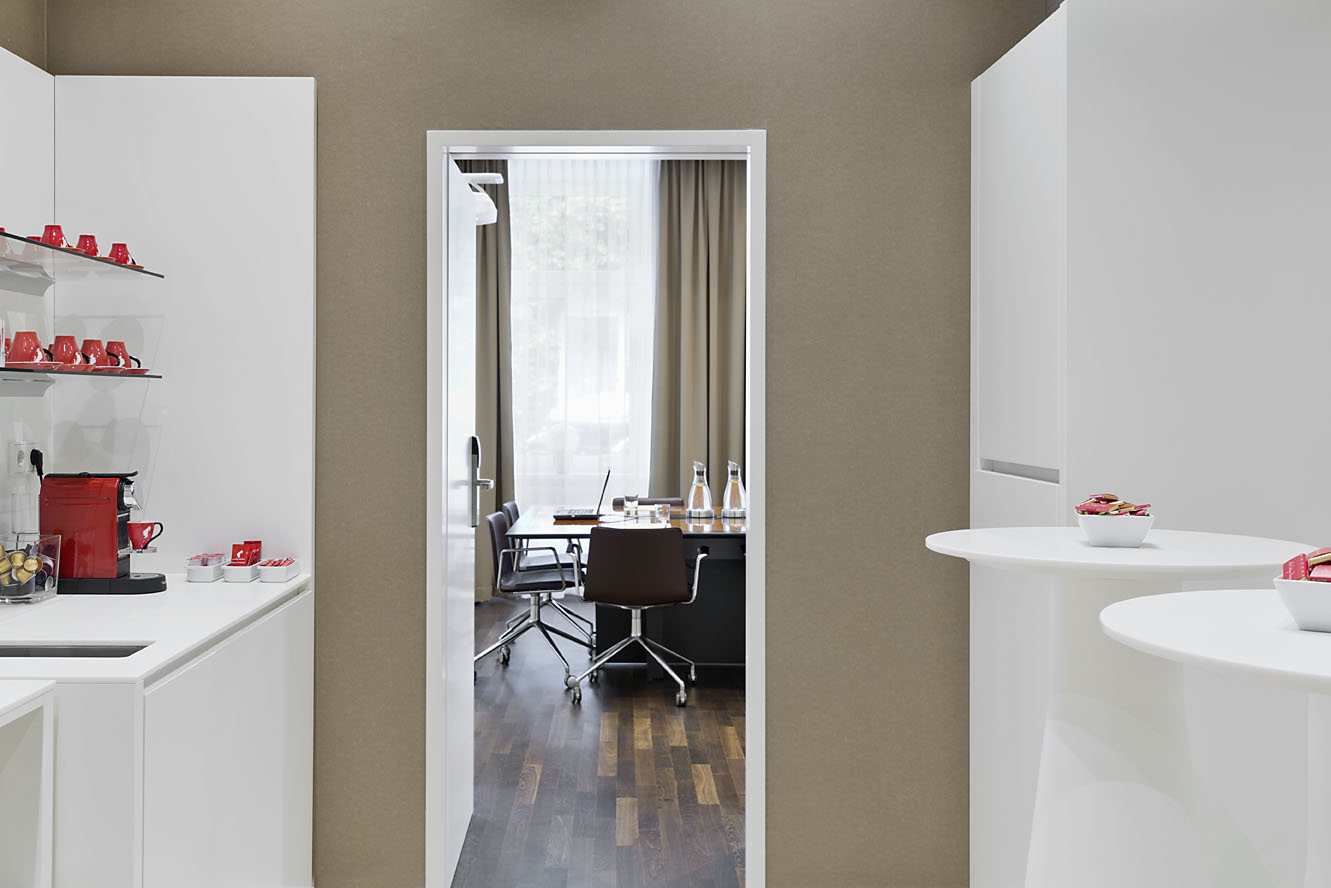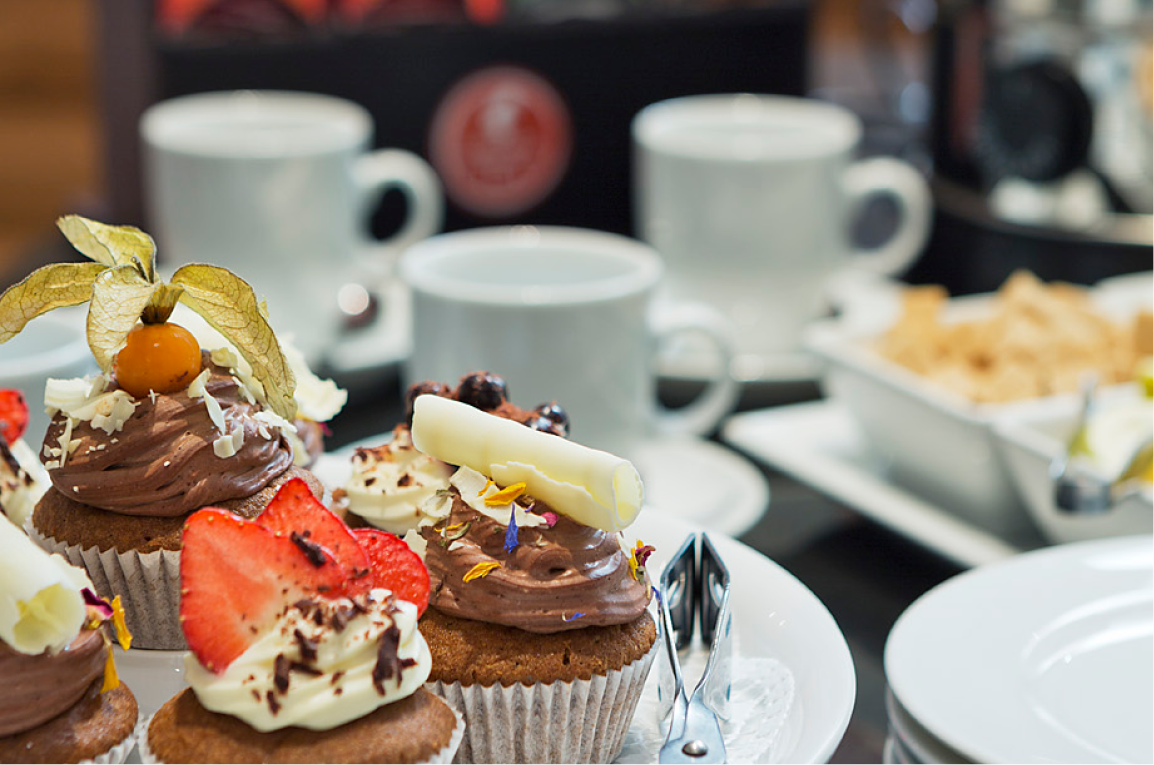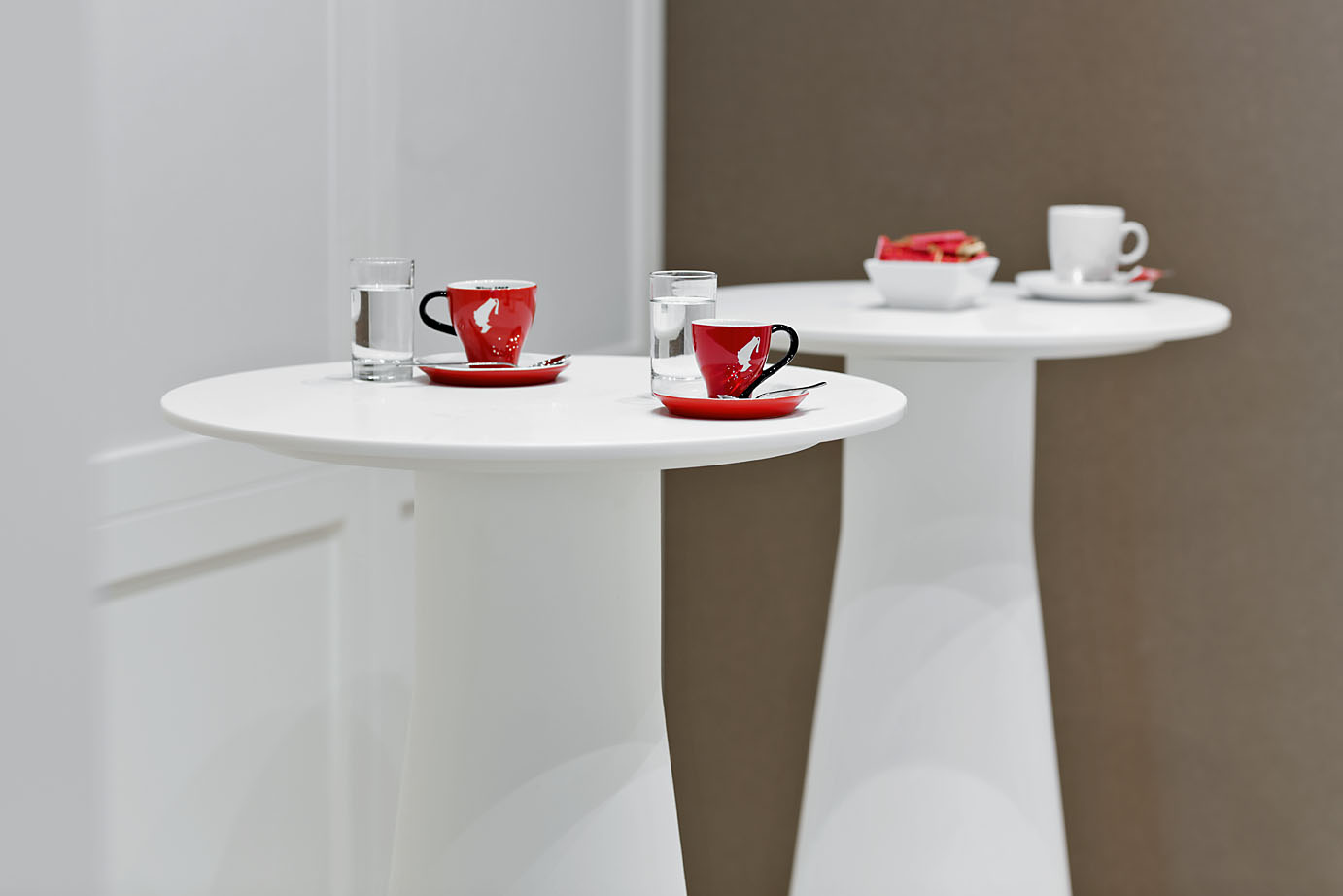 Send an enquiry today
Check availability
Are you planning a conference, seminar or meeting and already have some concrete details? Simply fill in the form below and send it off to us. We will check availability and get back to you with a detailed offer.
Download information for seminars & conferences
A 'harmonious' seminar hotel in Vienna
A centrally located Viennese seminar hotel where you can work together, confer, and hold meetings in harmony – does that sound like music to your ears? Then we welcome you to contact us for your next business event at The Harmonie Vienna.
The perfect location for a Viennese seminar hotel
Our conference hotel is located in the heart of the Servitenviertel. This insider tip among Vienna's districts hides many beauties! In addition to the former Harmonietheater, which is located near our seminar hotel, there were other stages and theatres in the quarter. In addition, the streets are characterised by magnificent rows of old houses, important landmarks and perhaps the most famous staircase in world literature, the Strudlhofstiege. So let a stroll through the streets of the Servitenviertel inspire you during your seminar stay.
Remote working in beautiful Vienna
Many times, the business part of your stay doesn't end with the end of the seminar. There are emails to reply to, phone calls to make or presentations to prepare during your business trip. So of course, we are also well prepared for working remotely. There are large desks in the rooms and suites, free high-speed internet, a safe with space for your laptop and designated spots in the hotel for switching off and relaxing.
Switching off now and then during your Vienna conference
Busy days are usually unavoidable on a business trip but working all the time is not healthy either! That's why you should definitely allow yourself a few moments to catch your breath when you have business to do in Vienna. You could hardly have found a better city for this: As we all know, the Viennese know how to appreciate the finer things in life and accordingly there is a whole lot to experience. From fine dining to culture to an active exploration of the metropolis and its surroundings.
If you want more, why not go to Vienna on a leisure trip?
Have you fallen in love with the city of Vienna during your business stay? Then come back soon – with your partner, family, or friends. In addition to our business offers, we at The Harmonie Vienna also offer leisure packages. Whether romantic or cultural, with your children or without them – there is something for everyone. You can also simply book your room directly on our website and put together your own social programme. If you would like to make someone else happy, we also offer vouchers.