WARM WELCOME & INDIVIDUAL FLAIR
The hotel that dances to a different tune.
Best price booking

Undercover parking for your vehicle

5% discount on direct bookings

Breakfast buffet with vegan options
Why you will feel right at home with us:
Practical, central and well-connected

Our hotel lies in the heart of Vienna in the charming Servitenviertel district

It is just a ten-minute walk from our hotel to the centre of the city.

More on our location

AN AUTHENTIC EXPERIENCE

A genuine Viennese welcome

A friendly greeting, a cheery "Hello", a warm smile every day.

About us

High standards

Breakfast buffet with regional and organic produce

The perfect way to start a day full of adventure in Vienna!

Fine dining
WHAT OUR GUESTS SAY
Very nice. Completely newly renovated. Boutique Hotel. Remarkably close to the centre but still in a very quiet location. In the middle of the Servite Quarter with lots of great restaurants. Price-performance is TOP.
WHAT OUR GUESTS SAY
All around an enormously pleasant experience. Absolutely recommendable! I will certainly come back. This is how all hotels should be. The sustainability aspect was also particularly good. The service was top notch in every respect.
WHAT OUR GUESTS SAY
A great hotel with obviously loyal staff, extremely friendly and accommodating! The breakfast buffet is unique, one of the best we know! The rooms are very comfortable and clean. You will not find better beds in any hotel.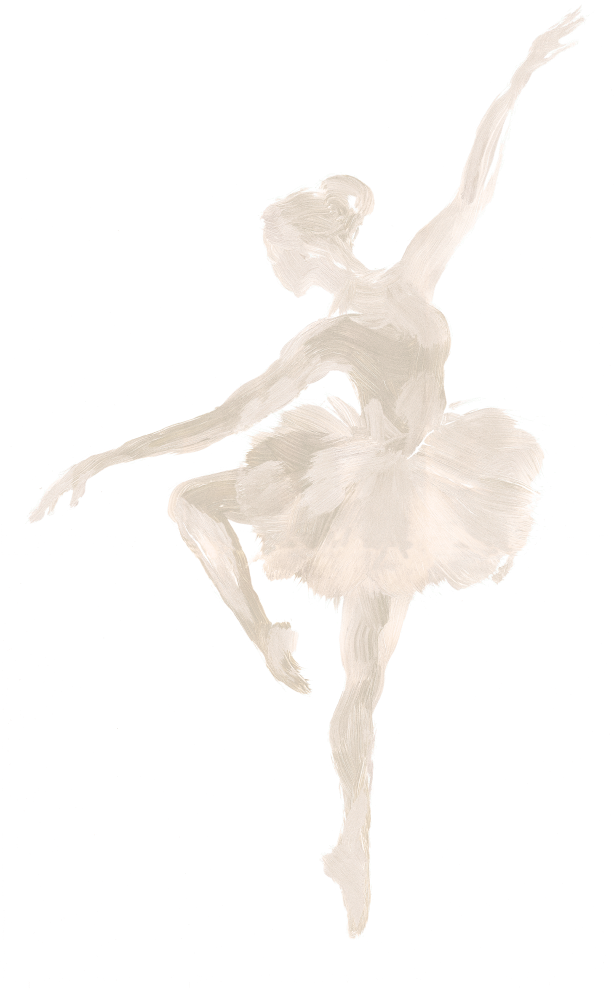 5% discount on direct bookings
Always get the best deal
Book direct with us to get the best price – guaranteed. The easiest way to book your stay is via our website. Go direct via our website and we will give you a 5% discount.
Highlights in Vienna
Our packages
From a romantic getaway for two to a city break with friends, from a stylish honeymoon to a spring awakening at Easter – or an unforgettable New Year's Eve with dinner in the city centre: Vienna is a wonderful place to visit all year round. Here at The Harmonie, we offer guests a home from home in a stylish and welcoming downtown setting.
More
Certificates
Consistently high quality
Environmental sustainability lies at the heart of everything we do. That is why we are particularly proud to have been awarded five different certifications recognising the green credentials of our services and products. We are proud holders of the Austrian Ecolabel, the EU Ecolabel, the Austria Bio Garantie, the European Centre for Allergy Research Foundation Seal and Vegan Welcome.
HARMONIE-LETTER
Subscribe to our newsletter and don't miss any more offers!
Discover Vienna
Tips for your stay
Our blog contains lots of idea on things to see, do and explore during your time in Vienna. They range from sightseeing classics to places to eat and historical insights into our beloved city.
Our Blog
From "Harmonietheater" to Boutique Hotel in Vienna
Authentic and Unique in Vienna
Our boutique hotel in Vienna dances to its own tune. At the heart of The Harmonie hotel in Vienna lies a visionary art concept: Dance and paintingare combined in a unique way. Our boutique hotel in Vienna dances to its own tune. At the heart of The Harmonie hotel in Vienna lies a visionary art concept: Dance and painting are combined in a unique way. The perfect hotel in Vienna for guests with lofty expectations and a thirst for authenticity and soul.
4-Star Boutique Hotel in Vienna City Centre
Service that is tailor-made and warm! In our 4-star hotel in Vienna we meet every guest with personal service and are happy to cater to special requests. Our many loyal guests are the best proof that The Harmonie Vienna truly is a home away from home in Vienna. A house to feel comfortable and authentic in.
Live Consciously: Sustainable City Holidays in Vienna
Sustainability plays a key role in our daily business. Organic and regional products at the breakfast buffet are a matter of course here at Hotel The Harmonie Vienna. The organic range is not only regularly inspected and certified by the "Austria Bio Garantie", our 4-star hotel in Vienna also holds the Austrian eco-label.
Allergy-Free Stay in Vienna
Do not worry in case you suffer from allergies. Our boutique hotel in the city centre was awarded the ECARF Seal of Quality for certified allergy-friendliness. Spend an allergy-free holiday at the Hotel Harmonie Vienna.
Boutique Hotel from Head to Toe
From theatre house to boutique hotel: The name of our 4-star boutique hotel goes back to the former Harmonie Theatre in the street of the same name. Considering this rich history, owner Sonja Wimmer embraced the opportunity to develop a concept revolving around culture and the performing arts. What starts with the hotel name runs through to the smallest detail: a harmonious concept that appeals to all your senses. Many design elements of the boutique hotel are inspired by art and dance. One of the most eye-catching highlights is "Signapura", a project by Peruvian artist Luis Casanova Sorolla comprising works capturing the movements of solo dancers at the Vienna State Opera.
Holiday in a Boutique Hotel in Vienna
Float into happiness at The Harmonie Vienna Hotel and look forward to a special kind of holiday. Our boutique hotel with its relaxed atmosphere is the right place for an overnight stay as well as for a multi-day trip to Vienna. From the padded menu to the multi-faceted breakfast– it is your choice: take away, early bird or late riser option.
Business trip to Vienna: Your Boutique-Seminar Hotel in Vienna
The central location of the boutique hotel is ideal for your business trip to Vienna. Many of the most important event locations can be reached quickly & stress-free by public transport. Also, The Harmonie Vienna offers quietly located and bright seminar rooms for productive and aesthetic meetings.
Are you planning a seminar, meeting or training yourself? Then the Harmonie Vienna offers quietly located and bright seminar rooms for productive meetings.
Book your boutique room or suite in the center of Vienna now!