Hotel
Boutique hotel in the centre of Vienna
The Harmonie Vienna is a place steeped in history and culture. Attention to detail, a genuinely warm welcome, plenty of room for individual creativity and a healthy portion of inspiration all go towards making our hotel a unique location for exploring the wonderful city we are proud to call home.
The Harmonie invites guests to experience Vienna's cultural scene and rich history. Explore the city's traditional Jewish district and the magnificent city centre as you embark on a journey back in time. After a long day out and about exploring, our hotel is the perfect place to sit down, relax and reflect on everything you have experienced. The Harmonie is also known as a fine setting for seminars and meetings.
Rooms
Home from home in Vienna
Our rooms are the stuff of dreams. Guests can choose between twin and double rooms from 22m² or suites with 33m² of floor space. Within each category we offer special rooms for allergy sufferers.
Rooms & Suites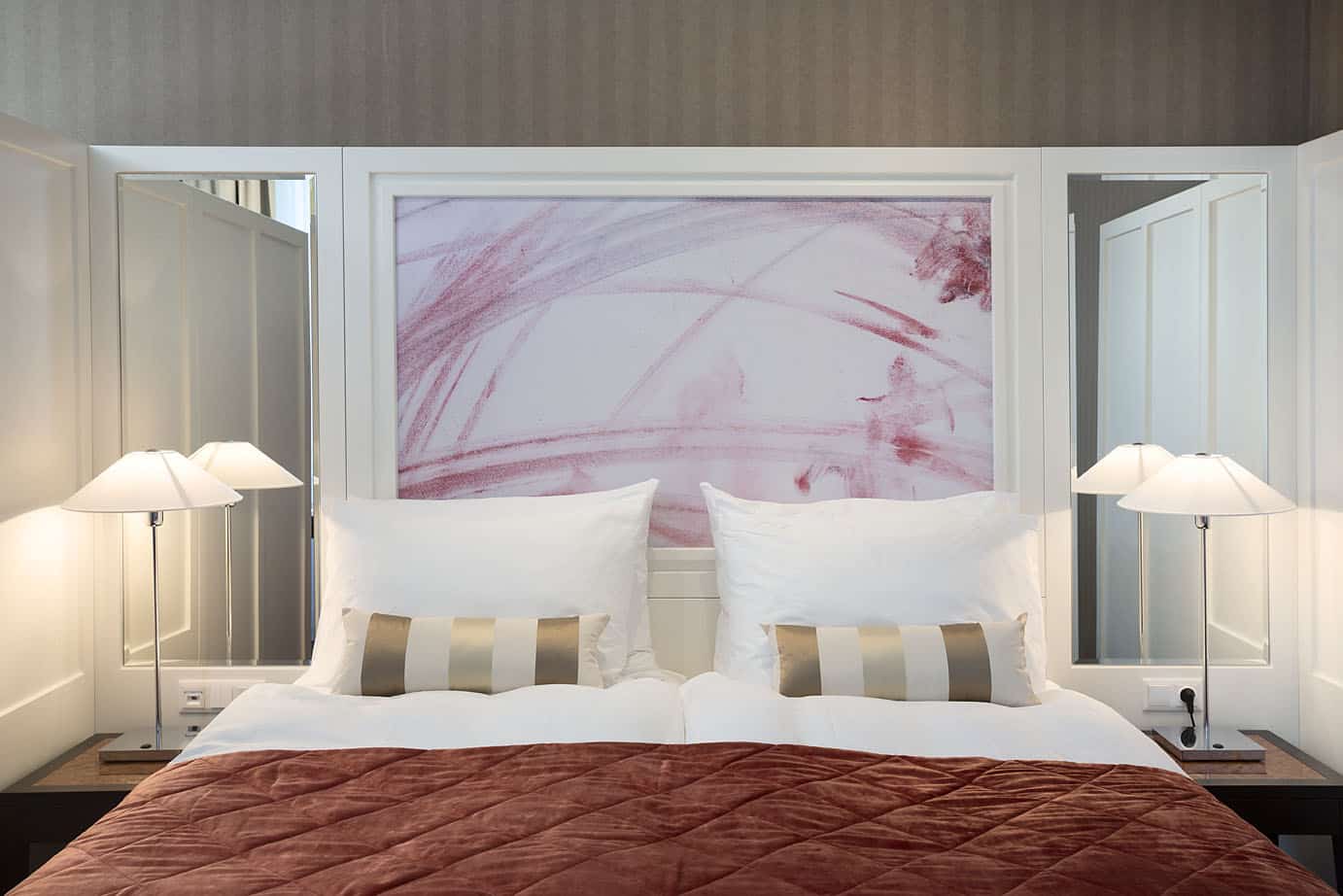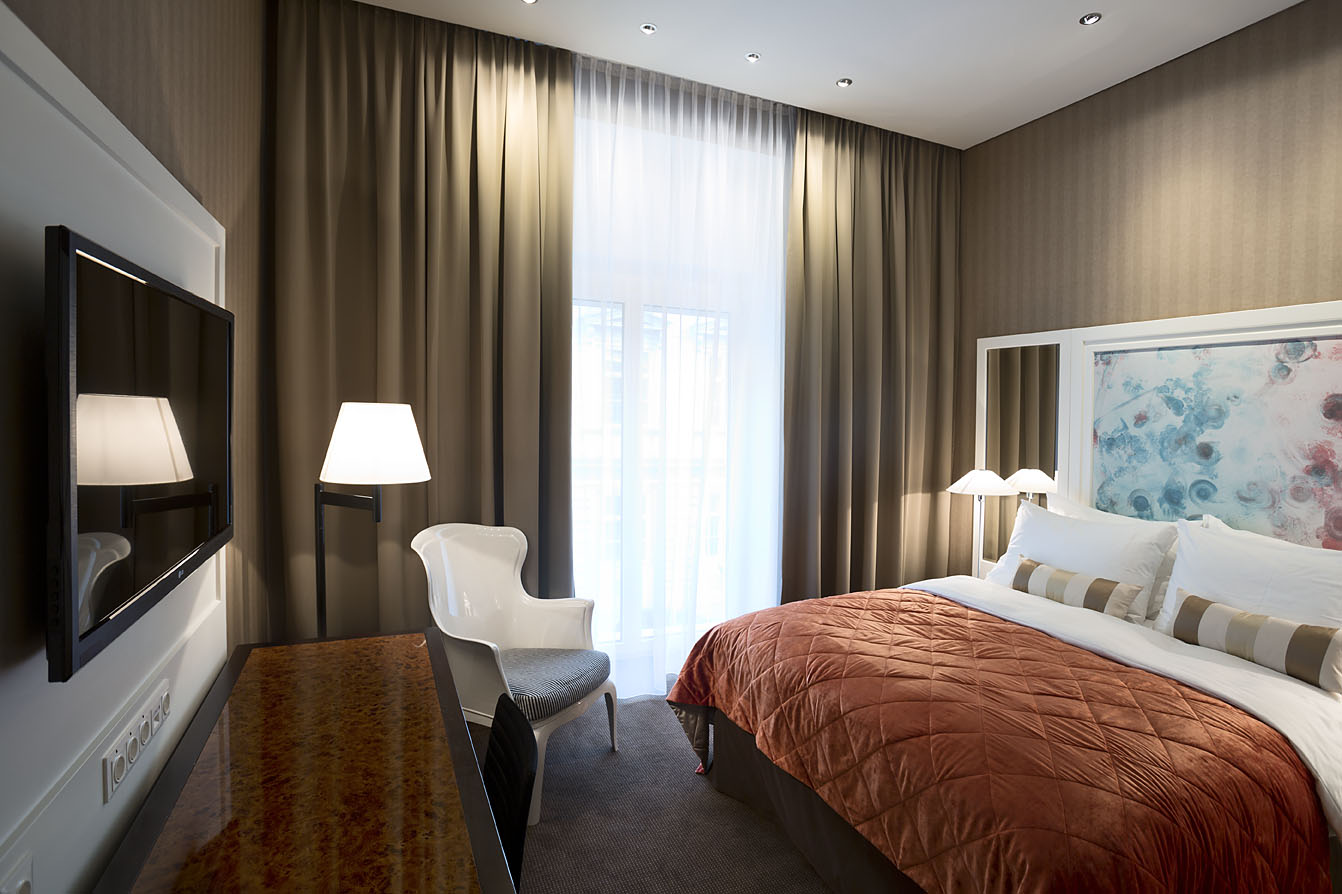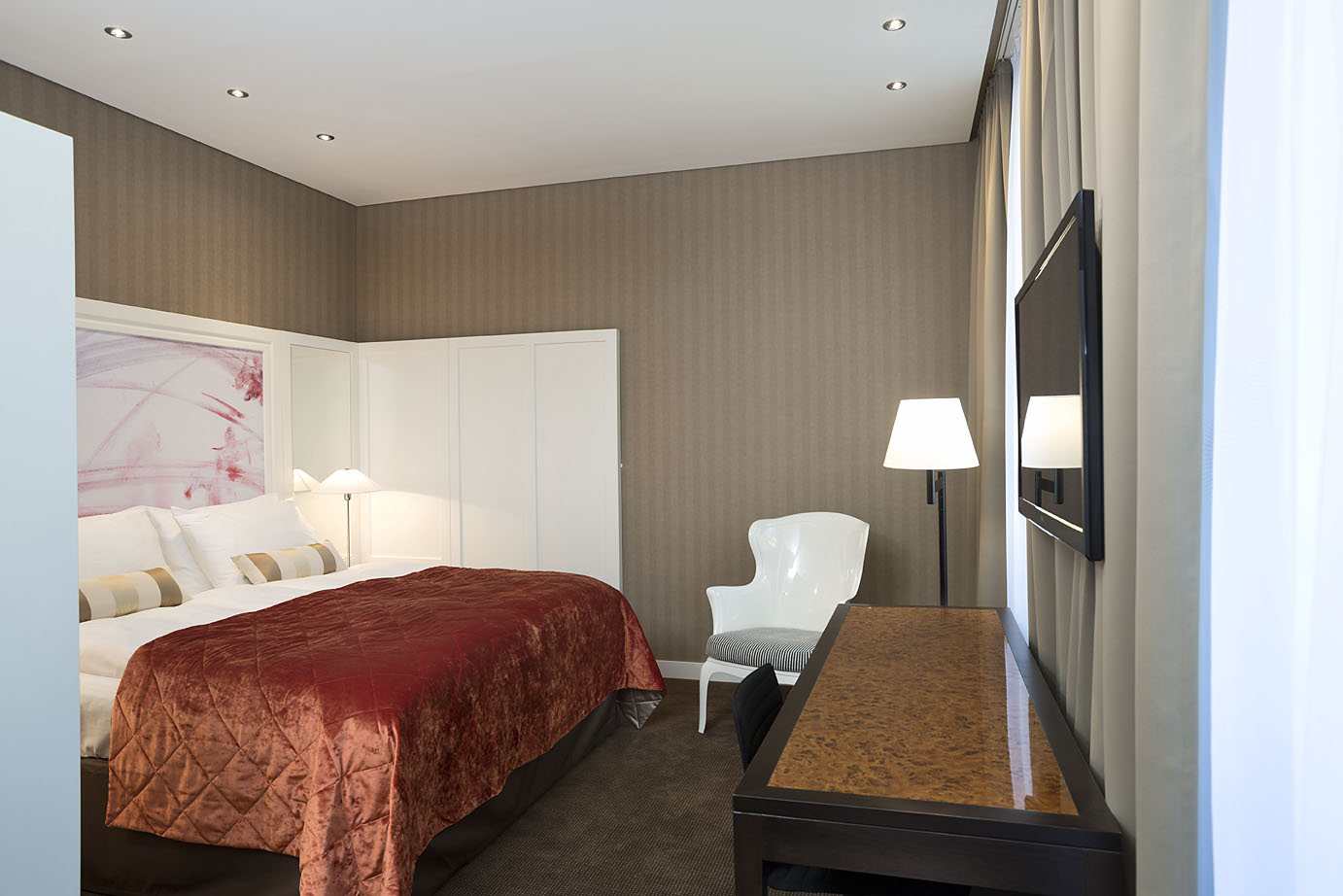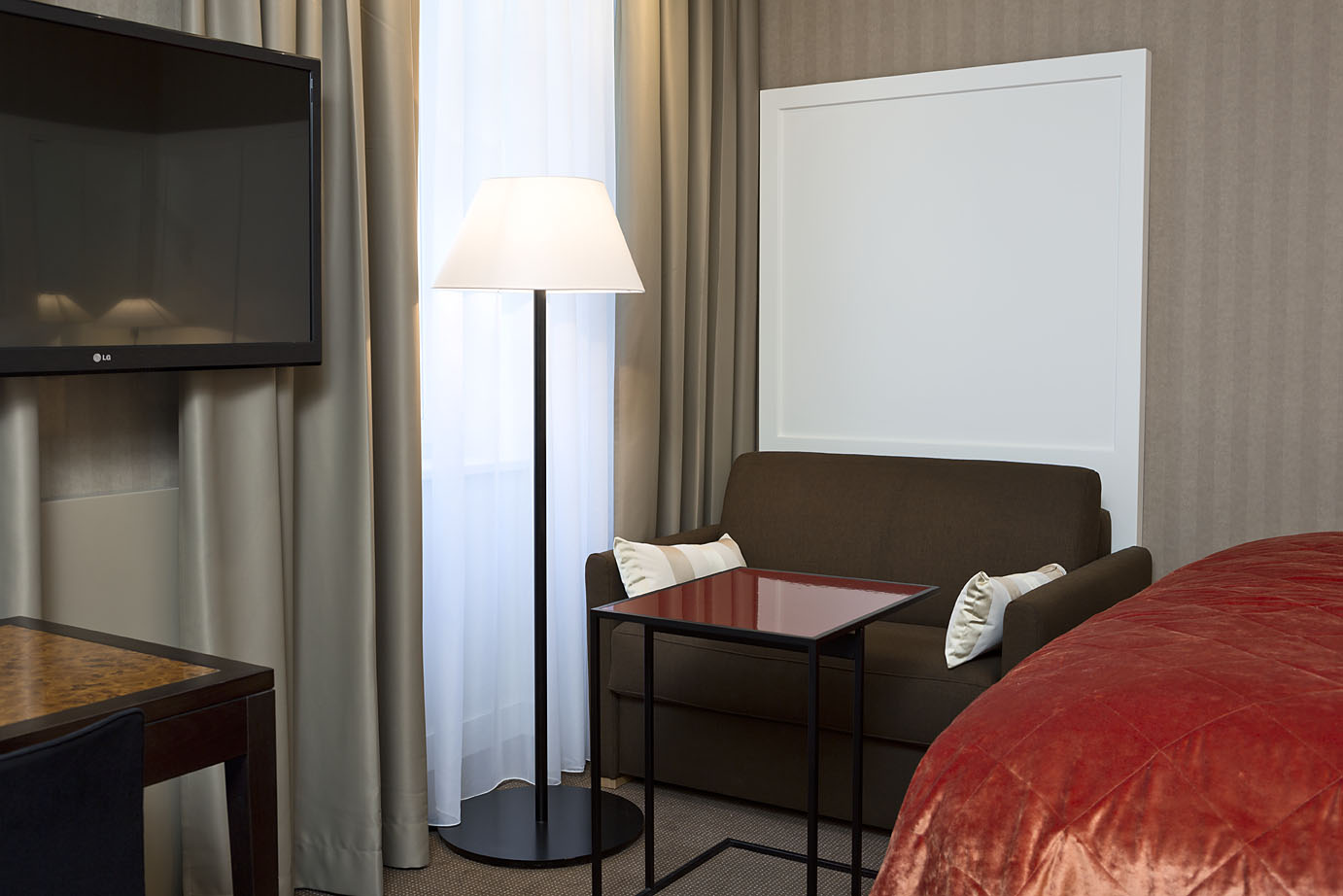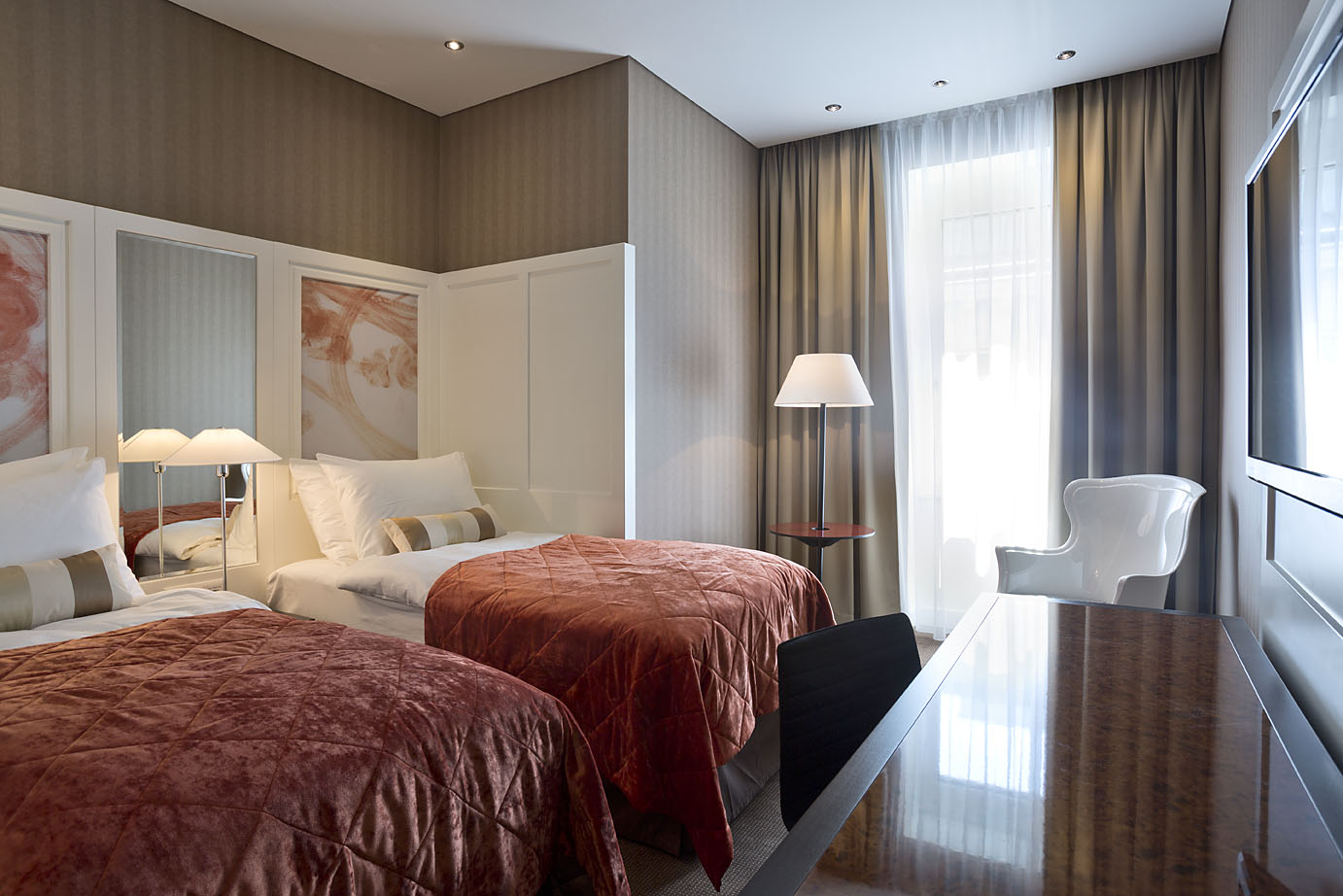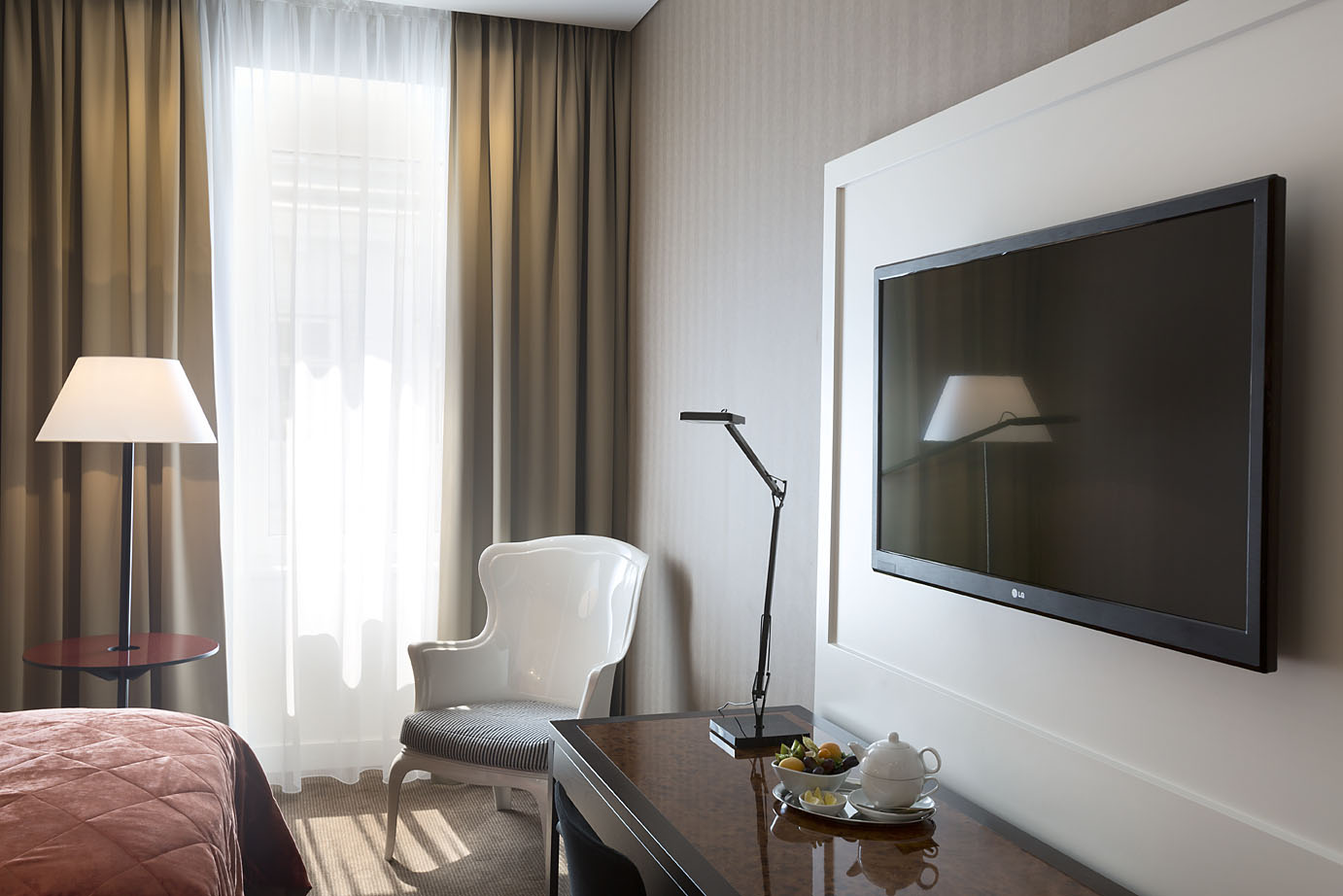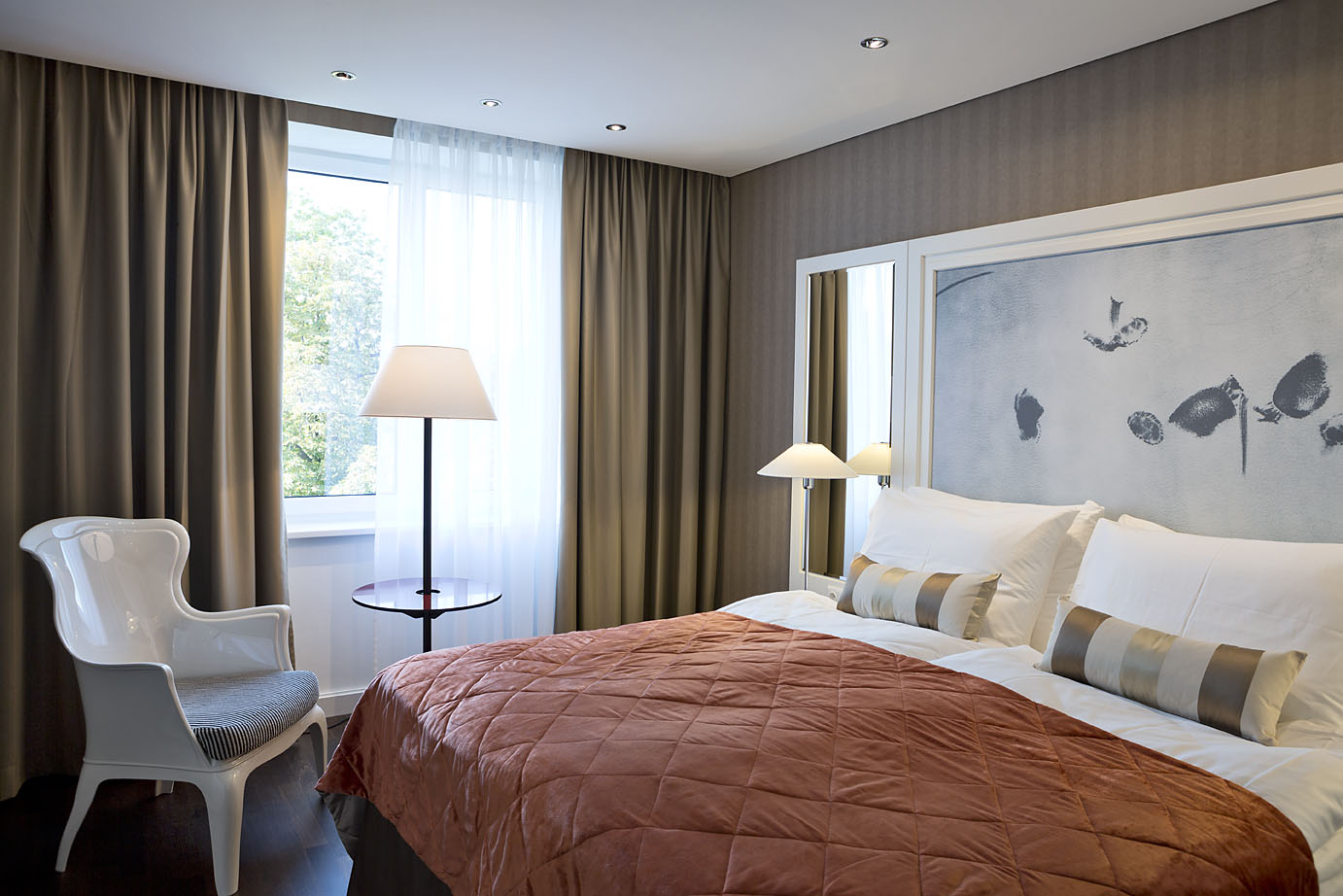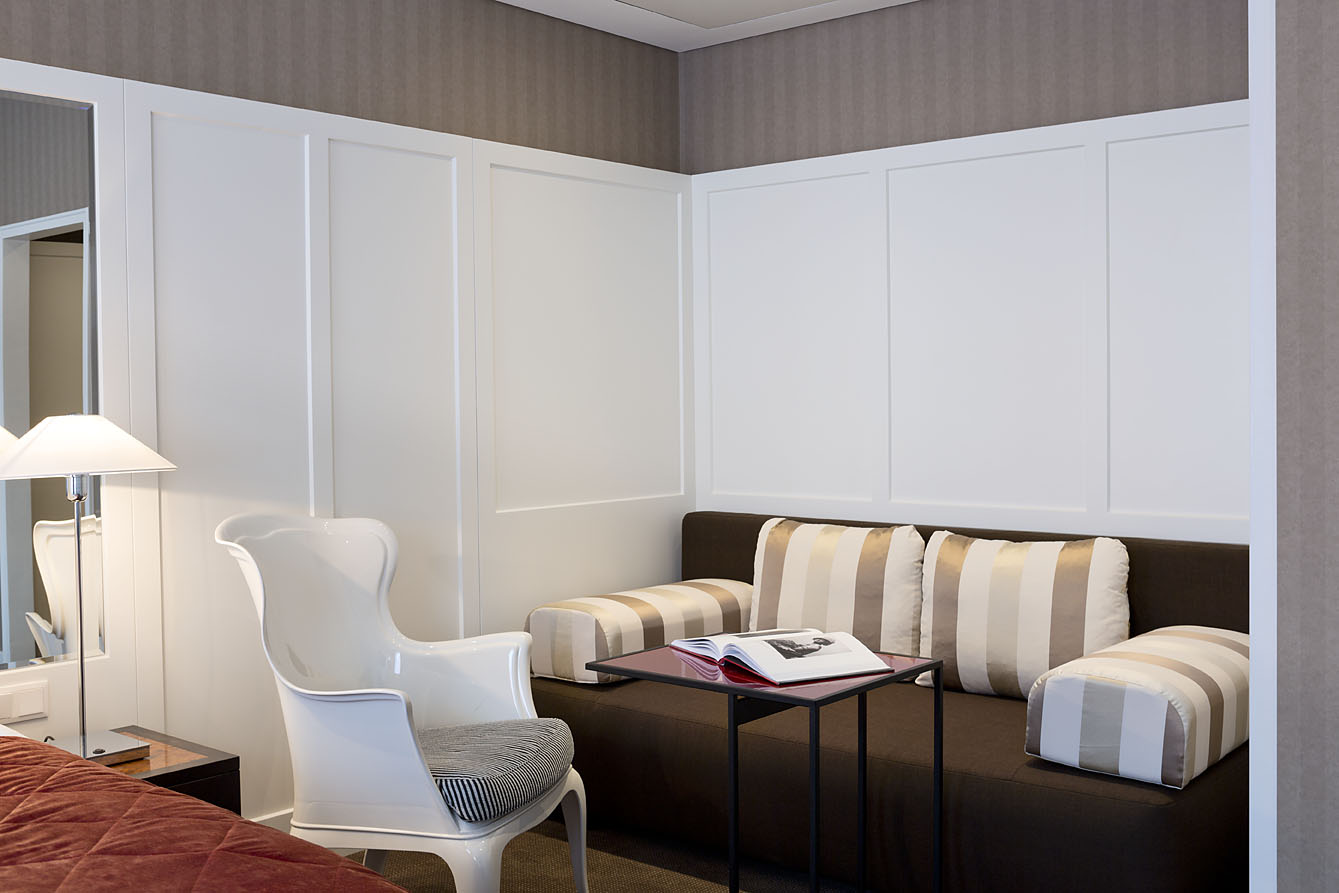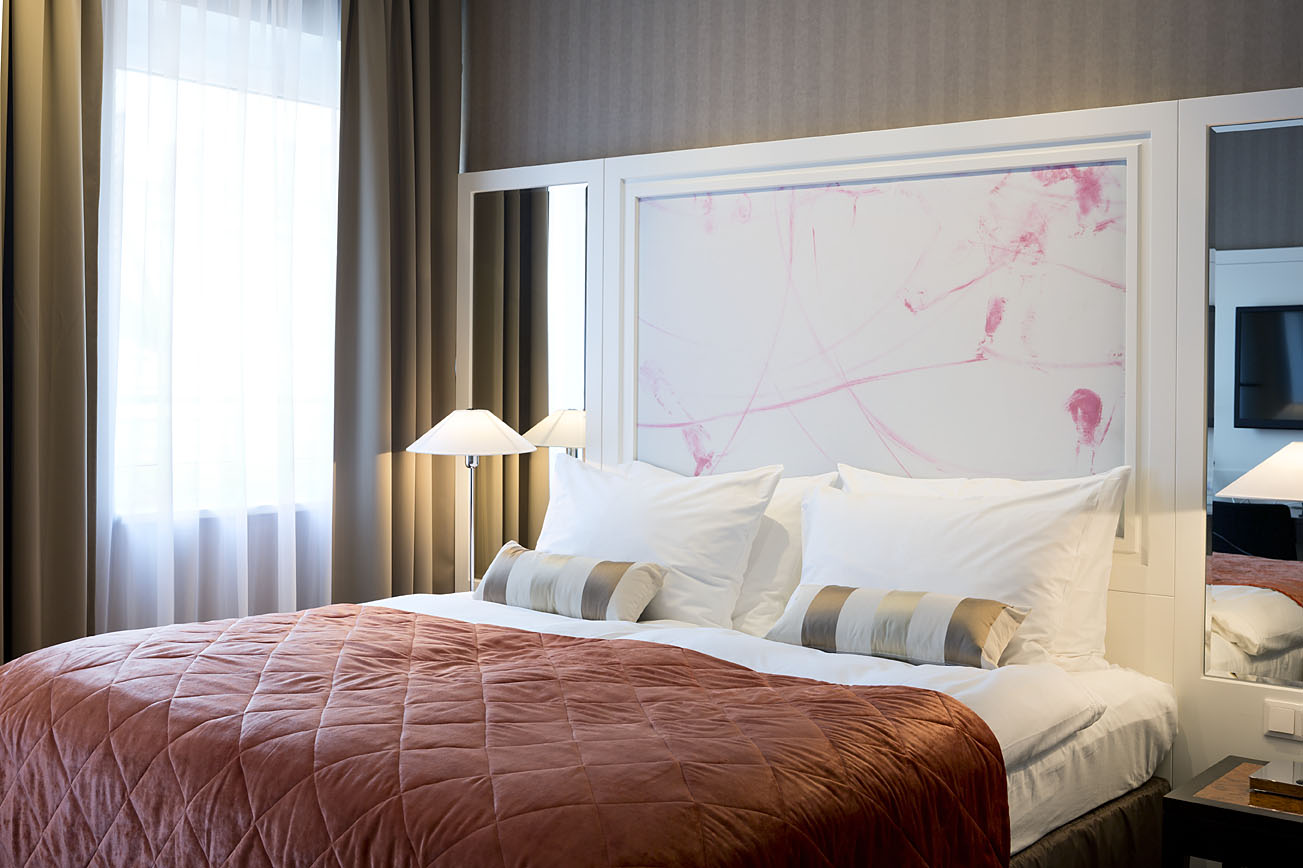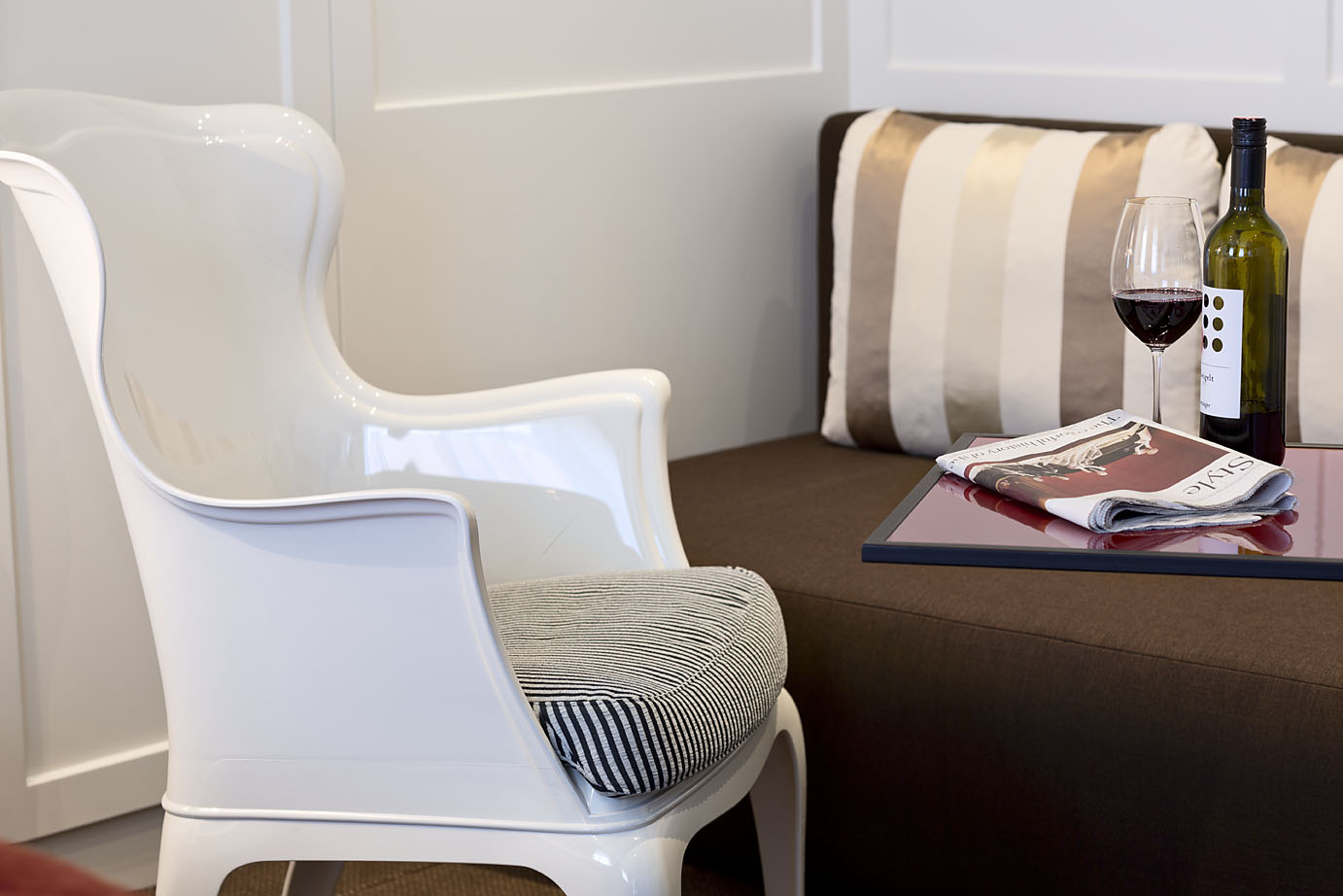 -5% FOR DIRECT BOOKING
Always Get the Best Deal
The fastest and easiest way to book a stay with us is through our website. If you book your room directly online, you will get -5% discount on the daily rate.
Best price booking
THE HARMONIE DEALS
OUR PACKAGES
Whether it's a romantic getaway for two, a weekend with friends, moments of happiness after your wedding, spring fever during an Easter trip or a brilliant end-of-year dinner in the city… Vienna is worth a trip at any time of the year! At the Boutique Hotel Harmonie Vienna you and your loved ones are in particularly good hands.
Packages
WHAT OUR GUESTS SAY
Insider tip for all those who eat consciously and are looking for something special. Location is also great, you can easily walk to the city.
WHAT OUR GUESTS SAY
Totally cozy, beautiful hotel. The staff is very (child) friendly and competent. The hotel is rather centrally located and you can easily reach most of the sights on foot and also by public transport.
WHAT OUR GUESTS SAY
Super service from the reception to the maid. Very helpful and flexible for various requests. Excellent breakfast, very good transport links and the city center is within walking distance.